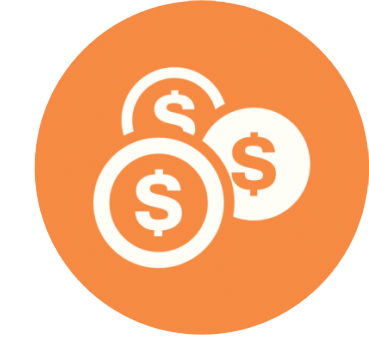 DeLaney & Co.
is a full service accounting and consulting firm that has served the Lancaster and southeastern Columbus areas for over 35 years. Our clients range from individuals to medium-sized corporations and not-for-profit organizations.

We provide tax and accounting services that include:


•
•
•
•
•
•
•
•
•
•
State and Local Taxes

Superior Service, Quality, Continuous Process Improvement and Professionalism

Our mission is simple - to provide value to our clients through superior service, quality, continuous process improvement and professionalism. With over 35 years of accounting and finance experience, we are able to provide our clients with the quality and personalized service they expect.
Financial Planning Services with DeLaney & Co., CPA

Identifying clients specific needs and goals to tailor a plan to achieve those needs and goals. We provide independent professional expertise to give you the analysis of alternative course of action.

Our team of trusted advisors goal of long-term and multi-generational financial planning process.

Our services include: Retirement planning, estate planning and general investment strategies.