Ron DeLaney, CPA
Ron DeLaney, CPA, started taking accounting classes in high school and hasn't looked back. After working for years in the world of big business, crunching numbers for faceless clients, he decided there had to be more to life. So, he followed his passion for working with individuals and small businesses, stepped out of his cushy office and into entrepreneurship. More than fifteen years later, Ron's biggest accomplishment is building a thriving family business that serves Lancaster, OH and the surrounding communities.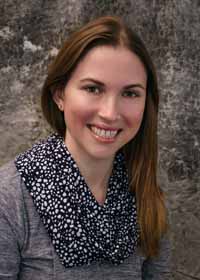 Sarah Mason
Sarah Mason began taking care of small businesses at DeLaney & Co.by completing payroll, bookkeeping and tax filing in August of 2012. She is the proud mother of 3 young girls. She loves serving her awesome clients and finds her work in this family-oriented company fulfilling. She and her husband are kept busy raising their daughters in the Lancaster community.
Anne Snyder
Anne brings 30 years' experience as an accountant to DeLaney & Co. She meets with individuals and businesses to offer her expertise in tax planning along with a variety of specialized accounting functions. She is the proud mother of 3 boys and in her free time enjoys growing an abundance of tomatoes and peppers that she sells to local businesses.
Tiffany Thompson
Tiffany is our payroll extraordinaire at DeLaney & Co. She handles booking keeping and is our Pro Advisor for Quickbooks. She has been working for DeLaney & Co. for 3 years and loves working with her amazing clients. She is the proud mother of 3 and enjoys watching them play baseball and softball.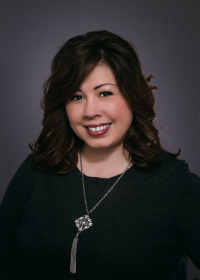 Carrie Horn
Carrie is our receptionist/marketing advisor here at DeLaney & Co. She handles everything from booking appointments to promoting the business through various avenues. She is the mama of three young girls that she raises with her husband on their family's farm. She enjoys cooking and interior decorating in her free time.